Web Development
We develop all kinds of software, while ensuring to deliver robust, efficient, secure software that meet your need.
Web Design
We provide UI/UX services with the latest trends and visuals that beautifies your website and gives the ultimate experience to your costumers.
Web Hosting
We offer web hosting to your software in addition to security certificate (SSL) that secures and boosts your SEO
Software Upgrades
We also provide software upgrades, so we help you upgrade your existing website, wether design, functionalities, or version.
Software Consultancy & Project Management
Project Management
As PMP certified, we design, manage, advise and lead projects as for the latest guidelines of the international Project Management Institute (PMI)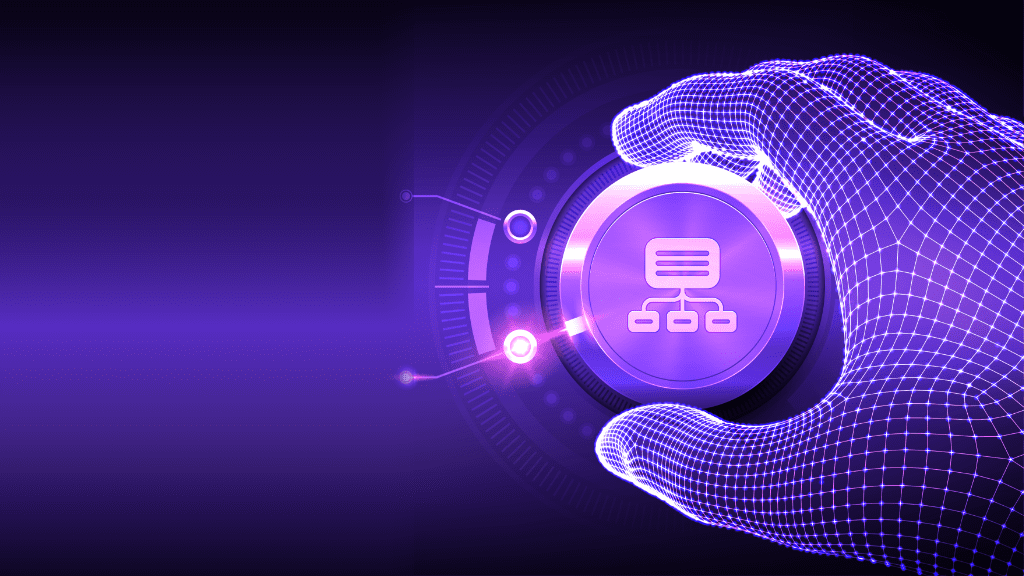 Robotics Tutoring
Being prize winner and previous Robotics teacher, we make sure to develop your kid logic and algorithmic abilities